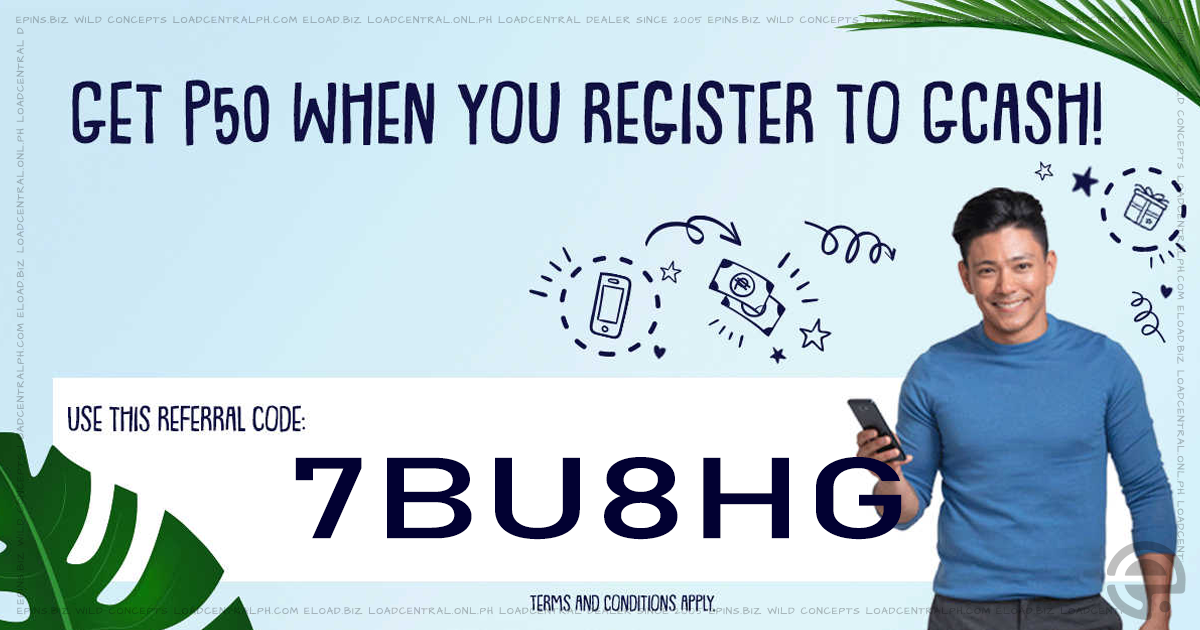 We are now accepting GCash for LoadCentral Wallet Replenishment via QR code EXCLUSIVELY for LoadCentral Retailers and Subdealers registered under ePins.biz. We do not and will not accept GCash transactions using the Globe's *143# feature. No mobile number will be provided. You have to donwload the GCash app on Google Play Store or Apple App store for you to be able to scan our Globe GCash Scan to Pay QR code.
The GCash account is registered under our sister company Kreative Concepts under the name of Miguel L.
How to get ePins.biz GCash Pay QR Code?
Please send us a message via Facebook Messenger – http://m.me/epinsbiz and provide your ePins.biz registered mobile number and purpose of your request.
Example : 639100000000 – GCash for wallet replenishment or 639100000000 – GCash for sim activation payment
Please understand that we won't post our QR code publicly just like our PayMaya Account number for us to be able to control all the incoming transactions.
Minimum Wallet Load
P300.00
Verifying your GCash Transaction
Verify your Globe GCash transaction using ONLY our own Deposit Verification Form. SCREENSHOT of the transaction is MANDATORY. Please reminded that for security purposes we do not and will not verify any deposit transaction via Facebook Messenger.
When verifying your deposit, DO NOT use Facebook browser. Use Chrome, Opera or Safari.
Deposit Verification Cut-off Time
Please refer to ePins.biz deposit verification cut off times Article. Deposit Verification Cut-off Time is strictly implemented.
Please Cooperate
Kindly please follow the simple instruction when requesting for the QR code to avoid delays.
Thank you and Happy Loading! 😊