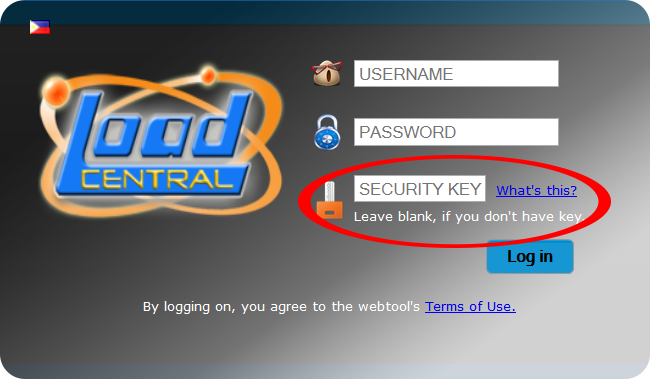 LoadCentral has added a new security feature on LoadCentral Webtool. Security Key Authenticator. The Security Key Authenticator is the six (6) digit number shown on the downloadable security application that will be used to authenticate the user on every login. Each number is randomly generated and unique that is valid only within 1 hour after the key is generated. The generated code has to be entered before logging in.
To know more about this new LoadCentral webtool security feature, please visit https://loadcentral.net/key.html
Now, to clear things up. If you are registered under ePins.biz you will receive an ePins.biz Passkey via email.
TAKE NOTE : EPINS.BIZ PASSKEY IS DIFFERENT FROM LOADCENTRAL SECURITY KEY AUTHENTICATOR. Mag-kaiba po yon. Ang ePins.biz ePins.biz Passkey is also a system generated alphanumeric character na provide po sa iyo. Para lang po ito sa sa mga mag re-register sa site namin for loadcentral account related assistance.
HINDI PO PARA SA LOADCENTRAL WEBTOOL ANG EPINS.BIZ PASSKEY NA PROVIDE NAMIN. To read more, please visit http://epins.biz/passkey/