Effective March 20, 2016, we, ePins.biz LoadCentral under Wild Concepts will no longer accept Smart Money
(Smart Money Account # : XXXX XXXX XXXX 8127)
transfers for LoadCentral
wallet replenishments
due to Smart padala additional rates. Not only they are charging the sender P5.00 for the first Php 1,000 and Php 2.50 per additional increments of P500 transfer fee but also the receiver.
Smart Money transfers to Smart Money Account number ending with 8127 will be refunded immediately. The transfer fee will be deducted from the original amount transferred.
.
SOURCE :
https://smartpadala.ph/faqs/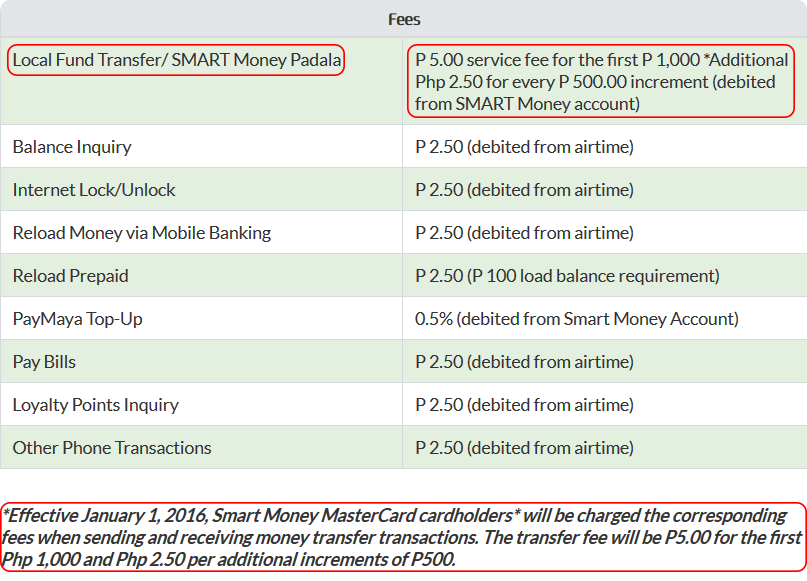 If you still prefer using Smart Money for your LoadCentral wallet replenishment
please use Uniwiz Trade Sales Inc.'s Smart Money account and deposit verification procedure posted on this PAGE
. This page contains
OUTDATED
post. You can now load your LoadCentral wallet using PayMaya. For full details, please visit
http://ePins.biz/PayMaya/
.